You're not alone in re-entry! Here are three ways to get the re-entry tools, support & guidance you're looking for…
Are you a study abroad professional or expat coach? Click here!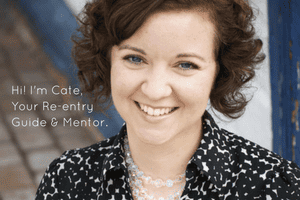 Get the Re-entry Roadmap workbook (on Amazon) and join our free Facebook group!
Perfect for returnees who like to DIY!
This 6-week small group program helps you navigate re-entry with confidence and connection.
Click here to see when the next one begins!
We'll work together in five sessions over several weeks. You also get a spot in the next Re-entry Roadmap mastermind program and a hard copy of the Re-entry Roadmap delivered right to your front door!
Click here to read how you can benefit from 1:1 coaching and to schedule your free discovery call.
Study abroad professionals and expat coaches – click here!
---
Questions? Let's talk! I'm here to help you find the re-entry tools, support, and guidance that will meet your needs, situation, and interests. Click here to email me.