Kerianne Baylor is a curious world wanderer, a lover of languages, ice cream addict, and RELAUNCH! Virtual Re-entry Retreat speaker! She's been adventuring since she studied in Spain. After teaching English on the Colombian coast and then in an equally-as-hot coastal city in Brazil as a Fulbright English Teaching Assistant, Kerianne is just starting to define what a global life means to her. You'll find Kerianne at www.keriannebaylor.com.
Hi, Kerianne! Where were you abroad and what did you do there?
I was a Fulbright English Teaching Assistant at Universidade Federal de Alagoas in Maceió, Brazil.
What was your re-entry experience like?
It's currently happening and quite honestly, it's super tough. Rocking up to my home in NJ feels weighted and despite being surrounded by loved ones, it feels a bit lonely. It's as if I left an entire part of me in Maceió.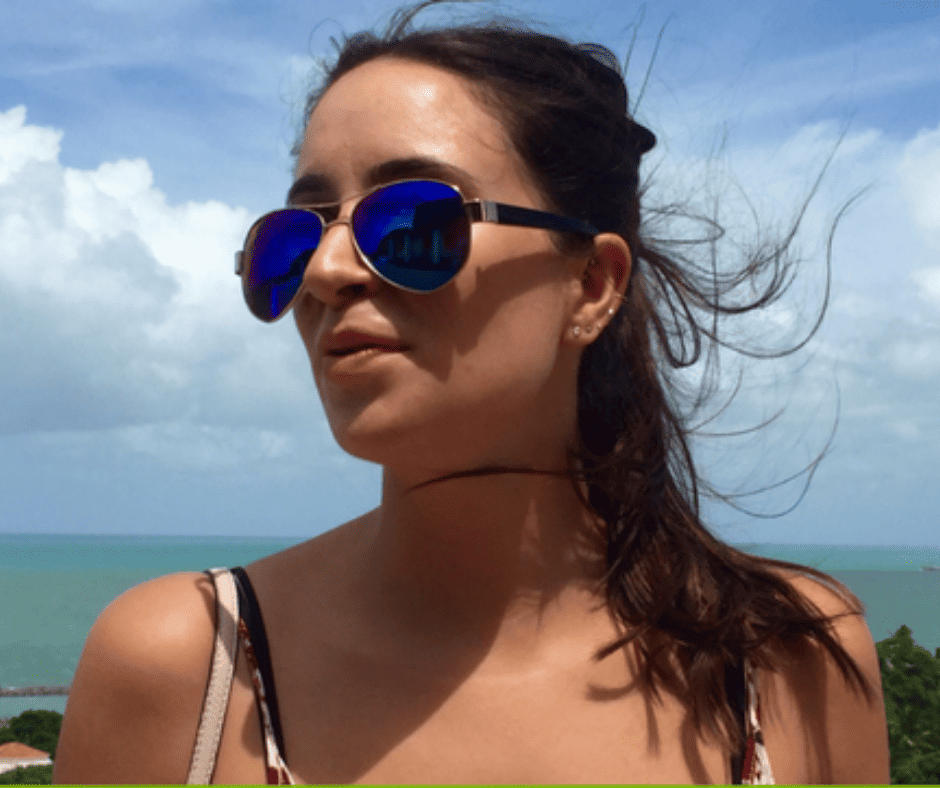 What do you know *now* about re-entry shock that you wish you'd known earlier?
Acknowledging its presence and anticipating its challenges – that it's okay to want 'me time' and processing time. You owe yourself that much grace and reflection.
What's your #1 tip for those in re-entry right now?
Lean on your support, whether that's friends from abroad or home or family members – whoever understands what you're going through.