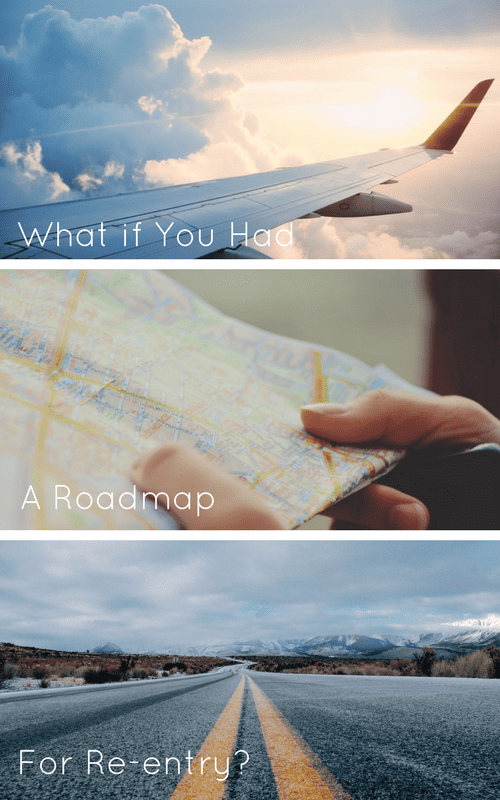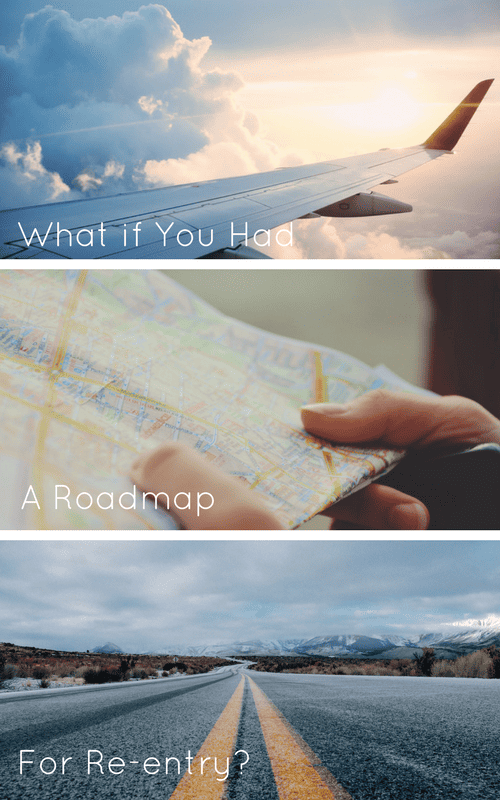 You asked for it and it's back! The Re-entry Roadmap Mastermind starts up again on Monday, October 2!
The Re-entry Roadmap Mastermind is a 5-week small group virtual program for returnees in any stage of re-entry – from just about to return to recently returned to been back quite a while.
Together in our private Facebook group and live video coaching sessions, we work through my popular Re-Entry Roadmap creative workbook, which is chock full of thought-provoking yet fun activities and prompts that culminate in creating your own custom re-entry roadmap.
"Cate asked the questions I needed to be asked.
But I didn't know that I needed to be asked those questions until she asked them!" -Anita, Cohort #1
Wondering if the Mastermind is for you?
Have you lived, worked, taught, interned, studied or volunteered abroad?
Do you feel utterly changed by your experiences abroad?
Do you want a leg up by being able to clearly articulate the unique skills, strengths, and perspectives you gained while abroad to employers, friends, and family?
Are you conflicted about whether to remain in your home country or move abroad again?
Do you crave a global life, no matter where in the world you are?
Are you willing to prioritize reflection and action over complaining and commiserating?
Do you want to connect with others in re-entry and receive coaching, mentoring, and support from an experienced professional for an affordable price?
If you answered yes to any of the above, the Re-entry Roadmap Mastermind is for you! This program is especially helpful for:
Expats who have lived and worked abroad
Accompanying partners
Returned Peace Corps and other international volunteers
Fulbright, JET and other international teachers
Students who've spent a year studying abroad
Digital nomads
Study abroad professionals and faculty leaders who work with study abroad students
"The power of the Mastermind is in the structure of reflection and the community we created." – Mattie, Cohort #1
"Cate opened up my eyes to so many possibilities and really empowered me to take charge of my relaunch." -Tara, Cohort #2
"Reflecting on re-entry, assumptions, goals, values really helped me put everything into perspective. Discussing the remainder of my inner resistance to repatriation with you and my peers in our little group was enlightening, and meeting like-minded people online made me feel less alone in this difficult phase." – Sibylla, Cohort #3
Click here to get the details about the Re-entry Roadmap Mastermind! We start on October 2 and I'd love of you to join us!