Re-entry Roadmap Mastermind
---
Our new cohort starts on Monday, September 30, 2019! Interested? Great! I'll have the sign-up process available soon but in the meantime, send me an email to let me know you're interested!  
Hi, Returnee!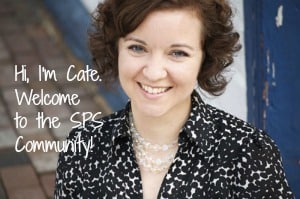 Are you ready to turn re-entry (repatriation) into a transformative, positive force in your life?
One that leads to enriching opportunities, grows your connections, and makes you feel inspired? One that enables you be (and be embraced as) your true, changed, global self?
If your answer is a resounding hell yes, welcome to the Re-entry Roadmap Mastermind!
The RRM is a small group program that I lead a few times a year.
It's for returnees like you who are absolutely itching for forward movement out of the challenges of re-entry and into the next rewarding phase of your amazing global life.
As a Mastermind participant you work with me – your coach and mentor – and a small group of re-entry peers over six weeks.
In daily activities and conversation in our private Facebook group, as well as live group video coaching calls, I lead you through transformational reflection about your experiences living abroad, how you've grown and changed, who you are now, and what you want your life to be like going forwards.
Then, I help you bring everything together to identify your personal Global Life Ingredients, so you can continue living a meaningful and satisfying global life, no matter where you are in the world.
And then? I guide you in using all of that reflection and your Global Life Ingredients as a compass for finding your best next step – what I call your Forward Launch.
The result? You enjoy more peace, closer connections with those most important to you, clarity around your career and life purpose, more grounding in your current "home" without losing your gobal-ness, and confidence in how you want to move forwards.
I'll be honest…this may not all happen in exactly six weeks BUT you will have the mindset, tools, and community to continue building on where you are at the end of the RRM.
It took you time to feel comfortable living abroad, right?
It will take time for you to find your footing in re-entry, too. But you will get there!
I've led five RRM groups so far and the results have been absolutely amazing! Here's an email I received from Olivia (who gave me permission to share her experience and results here):
Olivia's Re-entry & Forward Launch Story…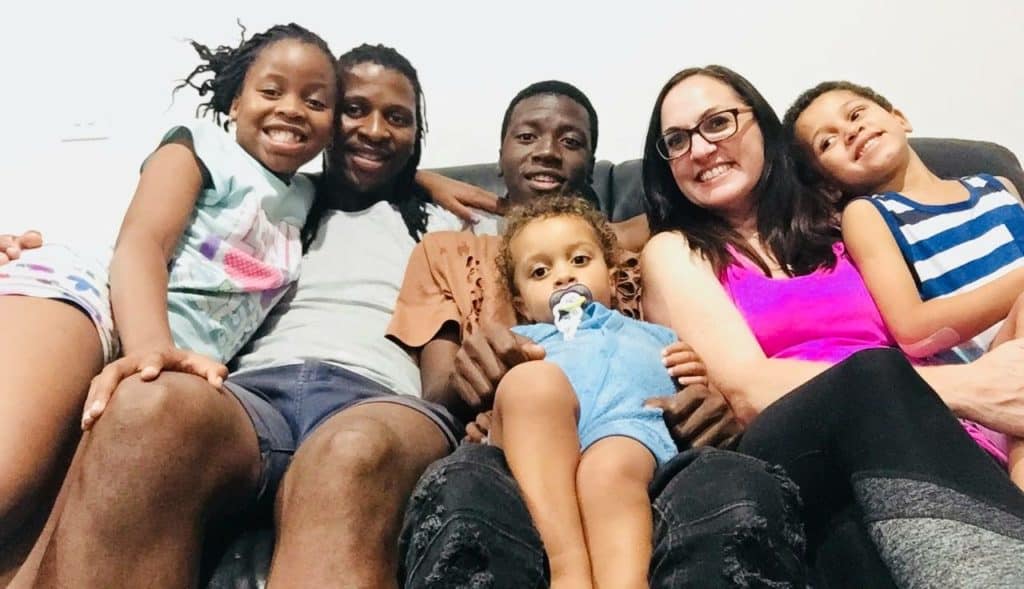 "I did the re-entry course shortly my relocation back to Australia after ten years of living in South Africa.
When I started the course I was feeling lost and overwhelmed, I was questioning whether I could ever be happy in Australia again, and I felt that I would forever feel I was away from the place that felt the most like 'home' to me.
Doing the course helped me realise that everything I was experiencing was a normal part of re-entry and that many people had gone through similar such transitions and come out on the other side feeling at peace, at home and having not only survived but thrived.
Forming the 'global life ingredients' was an amazing exercise for me. I identified that some of my global life ingredients included finding a way to bring music back into my life in Aus; maintaining our connection with South Africa rather than feeling like I had to cut it off; and finding a career that integrates my South African experience and is a better fit with the new me.
I'm pleased to report that one year after having re-located we have made the following changes in direct response to the global life ingredients I identified: 1) we bought my young brother in law (who my husband raised in the absence of parents) here to Aus to join our family!! 2) My husband, my brother in law and I formed a music group together and we're now performing – integrating African music/language into it. 3) I found a job that fits so well with the new post-re-entry me and incorporates my passion for community with my faith and my love for music.
I'm so grateful to Cate for the Re-entry course – it was pivotal in my journey. I highly recommend it to anyone struggling with re-entry."
– Olivia  
I'm selective about who joins the RRM…here are the requirements:
You've lived abroad for at least one year
You're ready to commit to working with me and the group members for six weeks
You ready to believe that re-entry can be a positive, transformative force in your life
You're willing to lean into (with our support!) tough emotions and deeply reflect on the good and bad of your time abroad and your experiences in re-entry
You're ready to move forwards into something even better than the life you lived abroad
You want to continue living a rich global life, no matter where in the world you are
You like to laugh (a lot)
You appreciate a good cat gif 🙂
During our six weeks together we'll meet several times a week in our private Facebook group. I'm in there every day posting the reflection questions and activities, as well as supporting you. We also meet twice for live group video coaching sessions. We use my Re-entry Roadmap workbook in the RRM, and you'll need to pick up a copy (it's available on Amazon in both hard copy and Kindle editions) but that's the only thing you need to buy for this program.
If you'd like to meet with me 1:1 for more personalized coaching, I offer that, as well.
Program Tuition: US $299
Our new cohort starts on Monday, September 30, 2019! Interested? Great! I'll have the sign-up process available soon but in the meantime, send me an email to let me know you're interested!  
What Previous Participants Say…
"Whether you've been through it before or not, whether you've been back in your passport country for a few days or many months, and regardless of the circumstances of your return, re-entry will, at some point, throw you for a loop.
.
And when it does, you'll be really, really grateful to have a small group of people who can relate to what you're going through and support you as you're dealing with it.
.
Cate is compassionate and grounded, creative and resourceful, and she's been there, multiple times.
.
I'm so glad I joined her Re-entry Roadmap Mastermind program—it helped a lot not to have to navigate this bumpy path alone."
.
– Rachel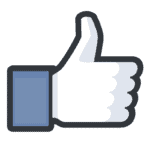 ….
"The Re-entry Roadmap helped me understand what exactly I was feeling during my re-entry, why I was feeling that way, and how to retrain my brain from viewing those feelings as a negative drain to a positive resource. 
.
During the cohort, it was very helpful to realize I was not alone and that there were other travelers out there who understood the confusion that can come with re-entry. I especially loved the process of creating my Global Life Ingredients! 
.
Now, when I'm not sure if I'm heading in the right direction, I can reference my GLI and adjust my course if necessary. I highly recommend participating in a Re-entry Roadmap cohort with Cate!"
– Amanda 

 After stumbling through my own multiple re-entries,
and seeing so many others do the same, I decided to find a better way for us all.
So, I combined my deep knowledge of transitions, re-entry/repatriation, and reflection with my 20+ years experience helping all kinds of globetrotters navigate global transitions and created the popular Re-entry Roadmap workbook and this coaching program. (I also offer 1:1 coaching, which also includes a spot in the Mastermind program, if you'd prefer that route.)
I'm proud to say that my Re-entry Roadmap workbook and mastermind program have helped hundreds of returnees navigate the challenging re-entry experience with confidence, connection, inspiration, and ease.
From Even More Participants…
"I cannot give enough credit to Dr. Cate and the Re-entry Roadmap program. It was amazing and completely helpful. Cate asked the questions I needed to be asked. But I didn't know that I needed to be asked those questions until she asked them! 
.
I owe credit to Dr. Cate and all my group for the progress that I've made in redefining myself and finding a way to walk forward to the next great thing."
-Anita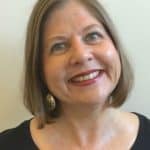 …..
"The power of the [program] is in the structure of reflection and the community we created."
– Mattie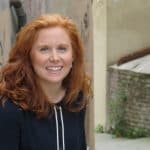 ….
"[The program] helped me to process my feelings about being home and being abroad in a creative way that was meaningful but still a lot of fun. "
-Alethea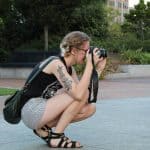 ….
"Reflecting on re-entry, assumptions, goals, values really helped me put everything into perspective. Discussing the remainder of my inner resistance to repatriation with you and my peers in our little group was enlightening, and meeting like-minded people online made me feel less alone in this difficult phase."
– Sibylla 
….
 Cate opened up my eyes to so many possibilities and really empowered me to take charge of my [re-entry]."
 -Tara 
Ready to Get Started?
Our new cohort starts on Monday, September 30, 2019! Interested? Great! I'll have the sign-up process available soon but in the meantime, send me an email to let me know you're interested!