How to Leverage the Help Exchange Network for Unique, Affordable Travel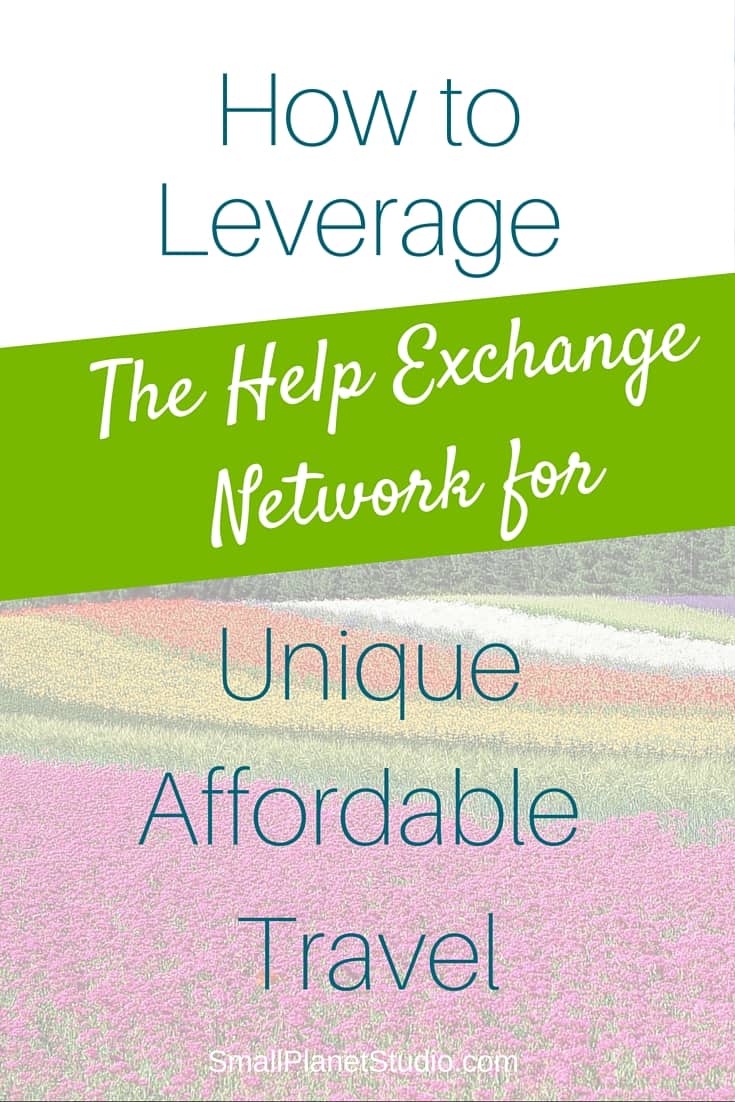 Last year, we were able to extend our trip in France, for no additional money, by staying two-weeks in a chateau. Yes, for two weeks, this place was home and we didn't pay one cent for our accommodations or meals.
We got connected to this opportunity through HelpExchange.net. Sites like Help Exchange, Work Away, and WWOOF help travelers connect with hosts around the world. In exchange for a few hours of work per day, the host will typically provide free room and board (terms of the exchange vary by host).
With Help Exchange, a strong emphasis is put on cross-cultural exchange and helping travelers get an authentic experience of the place they're visiting. WOOF (World-Wide Opportunities on Organic Farms) exclusively lists organic farm stays, but Help Exchange and Work Away include more diverse opportunities – from construction to nannying to working at a hostel. Some even take families. There is an annual membership fee involved to access contact information for the hosts, but you can always preview the listings before becoming a member.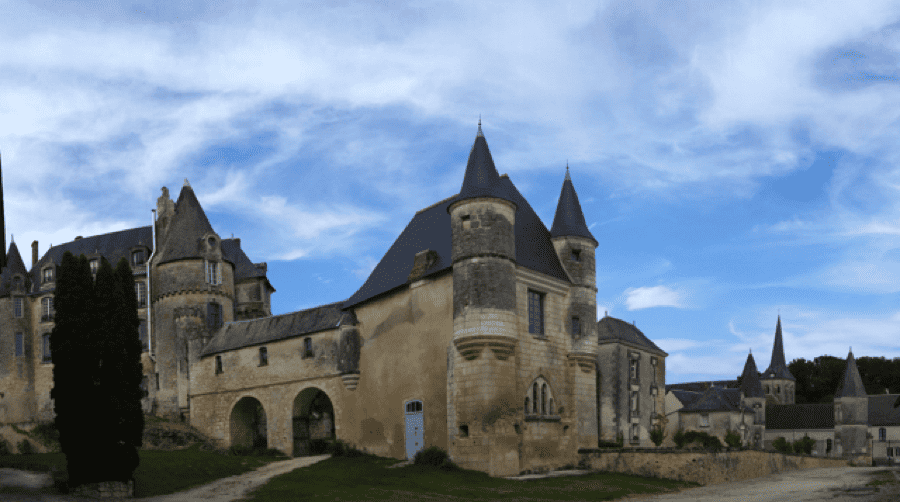 For our Europe trip last Fall, we contacted a number of Help Exchange hosts and ended up scheduling two weeks working at a chateau bed and breakfast in the Loire Valley. We did things like gardening, weeding, painting, cleaning, and event set up. In return, we were put up in a simple apartment on the chateau grounds and all our meals were provided for – including a few three- or four-course dinners in town with our host and his family friends.
In our free time, we worked on our online businesses and took bike rides to the neighboring towns. It was an experience we could have never had on our own, and we didn't spend a dime for the full 14 days we were there.
A few tips: If you're considering a Help Exchange, make sure to read reviews of the host from their previous helpers and communicate clearly and honestly with the host about