#MyGlobalLife: Rosemary, Claire and Their Authentic Food Quest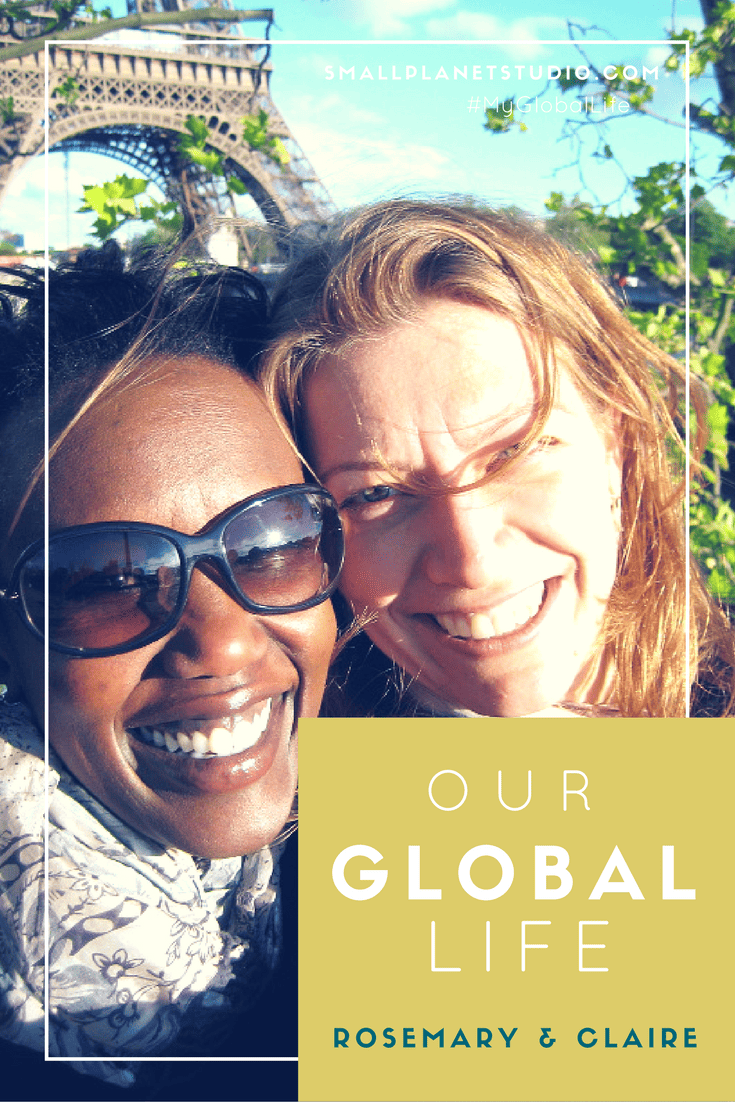 Rosemary and Claire are co-founders of Authentic Food Quest. They aim to inspire people to travel through authentic food.  Follow their quest as they get ready to explore Southeast Asia next.
They have just published their first book: Authentic Food Quest Argentina: A Guide To Eat Your Way Authentically Through Argentina. Get your copy on Amazon Kindle today.

Hi, Rosemary! Hello, Claire! What does "living a global life" look like for you at this stage in your life?
Living a global life for us at this stage in our lives is very exciting and filled with freedom and possibilities. We have much more freedom of travel than we ever did. And with the internet, we can easily connect with people from all the over the world.
We left our corporate jobs in 2015 and are now digital nomads. We love the freedom we have to move around and work from anywhere. In just a few short months, we have already worked from all over Argentina, Chile, Uruguay and Peru in South America. And from Los Angeles, Chicago, Oakland, and Florida. This is what is possible with a global life.
How has your global life changed over time?
Our global lives have evolved over time and will probably continue to change over the years to come. We are both originally from two different countries and we met in a third country and have lived and worked in several other countries.
Rosemary: I was born in Kenya and moved to the United States to pursue my undergraduate and graduate degrees. At the time, with a Kenyan passport, I felt limited in my ability to travel freely. Once I became a U.S citizen, everything changed. With a U.S. passport, I no longer have to get visas for traveling to different countries and I feel much more free to move around the world.
Claire: I was born in France and as an adult, I always looked for opportunities to live abroad. As a student, I went to Canada and later on to Brazil on an exchange program. When I started working, I looked for ways to work abroad and finally got the opportunity with a US company to be transferred to Chicago. Before, when I was working, I had to seek out opportunities that would allow me to have a global experience (as a student, company transfer or global work projects). Now as digital nomads, we can create our global life the way we want it.
What do you find most fulfilling about creating and living a global life?
With technology and being connected globally, we enjoy feeling much more engaged with the world at large. With skype especially, we are able to maintain our relationships with family and friends. With Facebook and Twitter, we don't have to be in close proximity to know what is going on with friends. The most fulfilling part about living a global life is knowing that relationships don't have to change.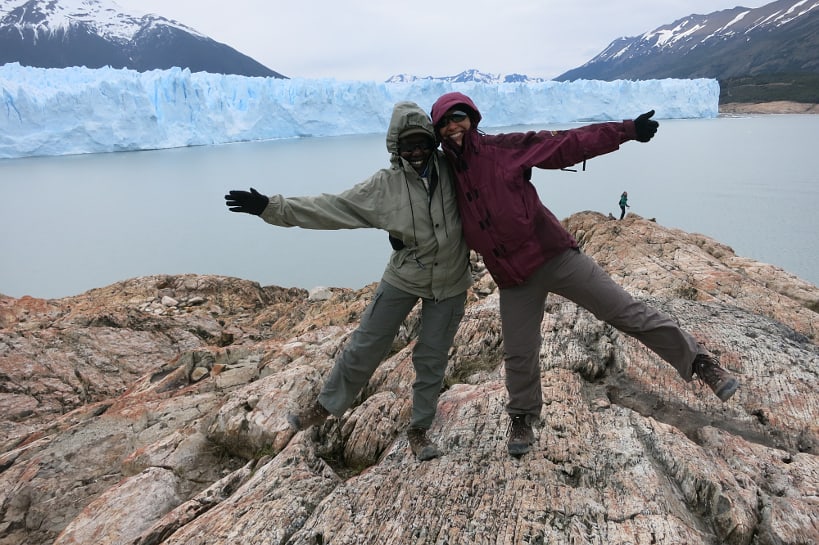 What are some challenges you've faced?
The biggest challenges that we face are mostly on the practical side. Questions around taxes, healthcare and residency. These particular topics take up more time and consideration than if we were staying in a fixed location.
On a more personal front, our definition of  where is "home" is constantly shifting. As new digital nomads we are learning to make "our home" wherever we may be in the world. If it's one month in Buenos Aires or two weeks in Santiago, Chile, that is home.
What are your tips for others who want to create a satisfying and meaningful global life?
Surround yourself with an international community.

Hang out with friends from different cultures. Make a point to eat the foods from different countries. Also, consume international culture in terms of the music you listen to, books you read, movies you watch, etc.
Adapt and be open.

 Open yourself to the nuances of different cultures. To give you an example, on our quest for authentic food in Buenos Aires, Argentina, we had to adjust to eating late like the Argentinians. One time we  got invited to a dinner party and we were told that the party was starting at 11pm. We were very surprised at the late start. We ended up eating our own 'pre-dinner' and enjoyed a second dinner after midnight. Going with the flow and the local cultural norms makes a big difference.
Be prepared for the transformation of living abroad

. Living abroad will change you and your experiences will be unique and difficult for others to understand. Preparing for this transition is important to create a satisfying life. You will want to find surround yourself with a supportive community. Communities like

Small Planet Studio

is a great place to start.
Thanks for sharing your #MyGlobalLife story, Rosemary and Claire!