Hello! You can watch the How to Find Your Spark After Living Abroad webinar by playing the video below.
If the embedded video doesn't work, try watching the video in YouTube: https://youtu.be/LJWYUR86Jd4
Here are links to the re-entry resources I mentioned in the webinar: 
Re-entry Roadmap Mastermind (small group program)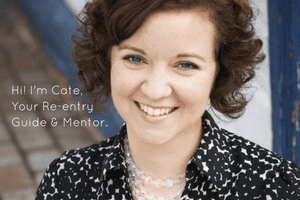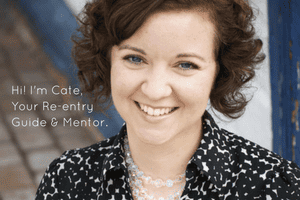 Questions? Comments?
Email me at cate@smallplanetstudio.com