Arriving Well is FREE today & tomorrow!
This post contains affiliate links, meaning, if you click through and make a purchase or sign up for a program, I may earn a commission. This is at no additional cost to you.
—
Hey everyone! As many of us gear up to go offline to celebrate holidays this month, I've got some great news…
Arriving Well: Stories about identity, belonging, and rediscovering home after living abroad is FREE today and tomorrow (Dec 12 & 13)!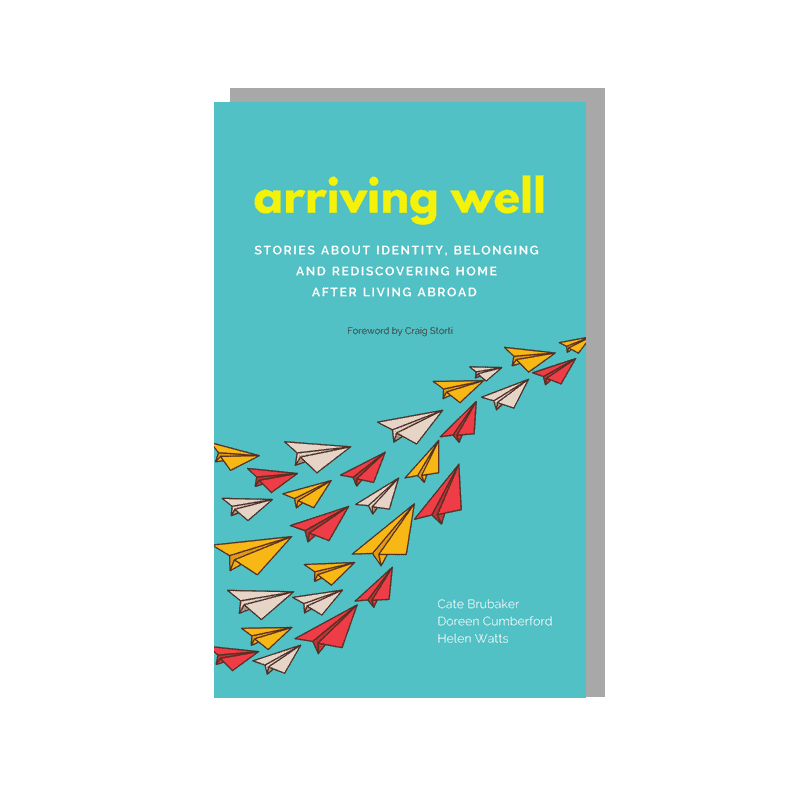 Arriving Well is an anthology of five beautiful, poignant, personal (and sometimes funny) stories about returning "home" after living abroad. My co-editors, Doreen Cumberford and Helen Watts, and I also include mini-coaching after each story and re-entry resources at the end of the book.
–> Click here to read more reviews and download your copy of Arriving Well while it's free!!
While you're on Amazon, check out my new I'm Thinking…Travel! JOURNAL
This journal makes an excellent holiday gift for family, friends, interns – anyone who loves to travel (including you)! I decided to leave it at the special launch price through the end of year so grab a copy while it's on sale!

This guided travel journal inspires you to record *and* reflect on your trip from beginning to end, then turns into a treasured keepsake!
Prompts to inspire reflection and creativity before, during, and after travel
Plenty of space for you to record the highlights and details of your amazing trip, whether 10 days or 5 weeks
Weekly "travel snapshots" to quickly and creatively capture the most memorable elements of your travels
Large enough to enjoy writing in it, small enough to fit in your day bag
Link to Bonus Resources included in the journal
Size: 5 x 8 inches
83 pages
#1 New Release!
Here's a peek inside the travel journal…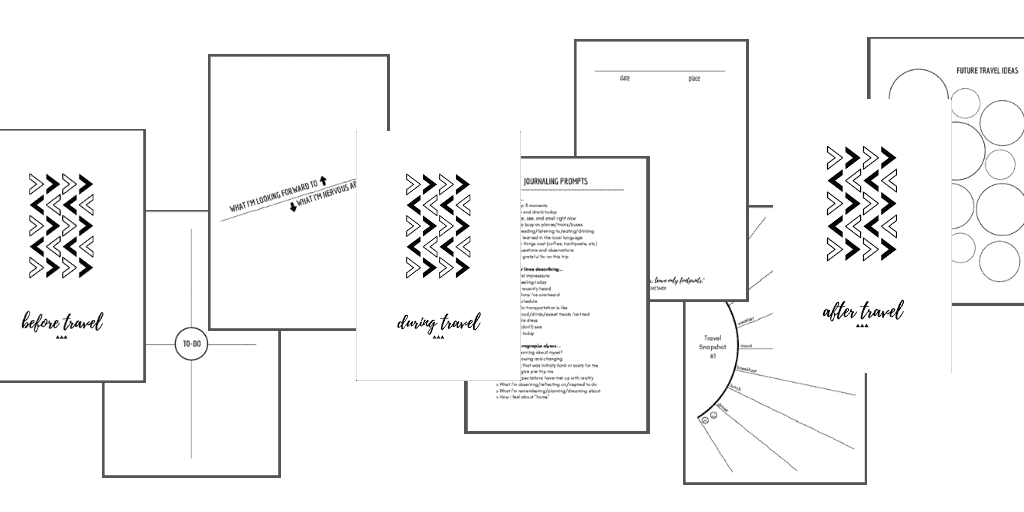 –> Click here to check out the new I'm Thinking…Travel! JOURNAL

P.S. I've been getting inquiries about using this travel journal with study abroad students, so I'm putting together bulk pricing discounts. Contact me if you're interested. 🙂
—
Disclaimer: The International Desserts Blog is a participant in the Amazon Services LLC Associates Program, an affiliate advertising program designed to provide a means for us to earn fees by linking to Amazon.com and affiliated sites. Thank you for supporting my site and helping me make it the best international desserts and travel resource on the internet!