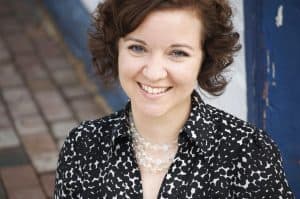 Living abroad is amazing, isn't it?
So many new experiences, people, and challenges every day! That's what I loved most about the years I lived abroad.
The first time I returned to my home country after living abroad, I felt completely changed by all of those experiences, people, and challenges I'd encountered. I was proud of who I'd become. But I also felt so disheartened that the person I'd become seemed largely invisible to everyone but me.
I felt lost in what had been my closest relationships, and I deeply questioned where I belonged. I wanted both "home roots" and "global wings" — but I wanted to define and live them on my terms. And I rebelled against the pressure I felt to quickly return to "real life" (as if living abroad isn't real life?!) and simply re-adjust back to what I'd left. That just didn't feel right.
I wanted strong "home" relationships but I also wanted to keep moving forward as the person I'd become. I wanted to feel authentically and globally me, no matter where in the world I was.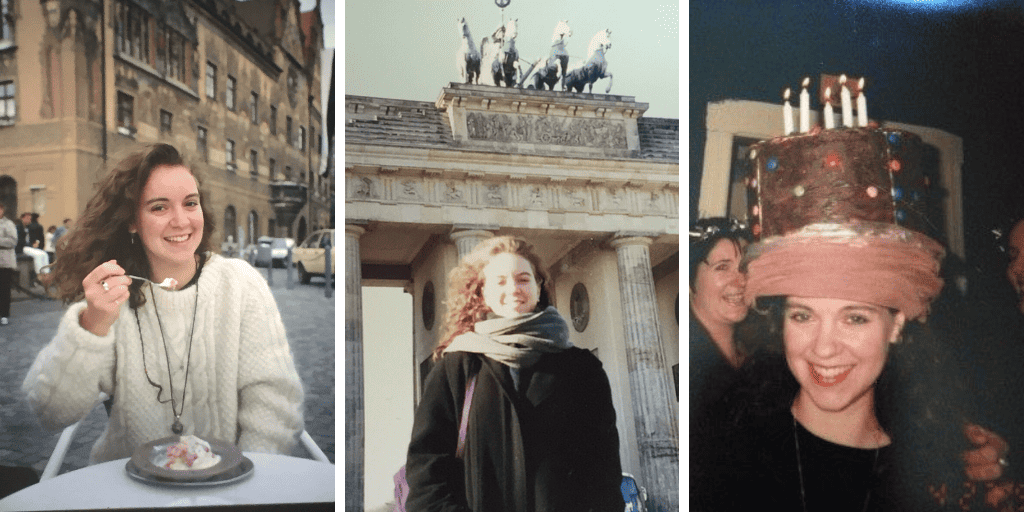 I'm a highly reflective person, so I automatically spent a lot of time thinking about my experiences abroad, what I'd learned, how I'd changed, what I missed about being abroad, what I wanted my life to be like going forward, and why I struggled in re-entry.
But because I didn't have any tools for doing anything productive with all that reflection, most of it just sat at the unhelpful level of vague awareness.
And all of the complex and conflicting emotions I felt? All of the questions about my identity, relationships, and belonging that I couldn't satisfactorily answer? I had no idea how to process all of that and took it out on my loved ones more than I intended.
I read a couple re-entry books and attended the very few workshops available to me. They made me feel like I wasn't crazy! And I enjoyed being around other returnees who understood what I was going through on a cellular level.
But the information didn't help me answer the deep questions that kept bubbling up, and we often just ended up commiserating about what we didn't like about being home, which ultimately made me feel even worse.
Fast forward a couple decades.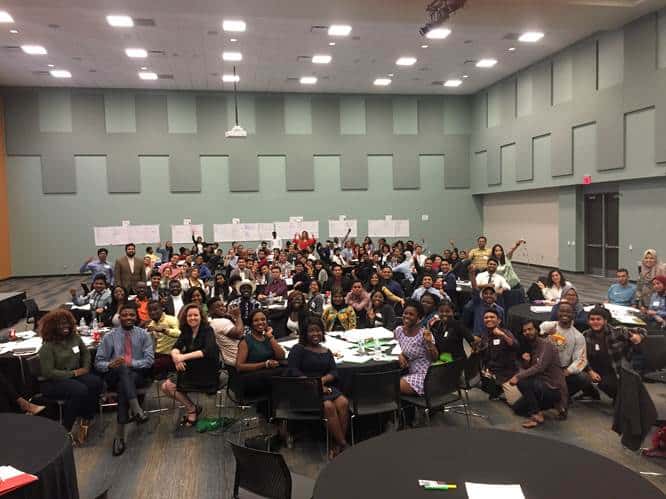 After years of stumbling through my own multiple re-entries, and seeing so many other returnees do the same, I decided to find a better way for us all.
I became fascinated by the untapped opportunity of re-entry and how to turn what is often a negative, lonely, and even downright painful experience into something overwhelmingly positive and transformative that returnees embrace and significantly benefit from.
Drawing on my 20+ years experience in international and intercultural education, extensive research on the re-entry experience, and testing my ideas and activities with returnees around the world, I've figured out how to turn re-entry into a positive and meaningful experience that keeps you moving forward towards an even better life than the one you just lived abroad.
Initially, my Re-entry Roadmap started out as a way for me to deeply and meaningfully reflect on and learn from my years abroad and subsequent re-entries. When I shared my story and creative approach with friends and colleagues, I was encouraged to share them more widely – and SPS was born!
My Re-entry Roadmap workbook and Study Abroad Re-entry Toolkit have helped thousands of returnees all over the world. They can help you, too!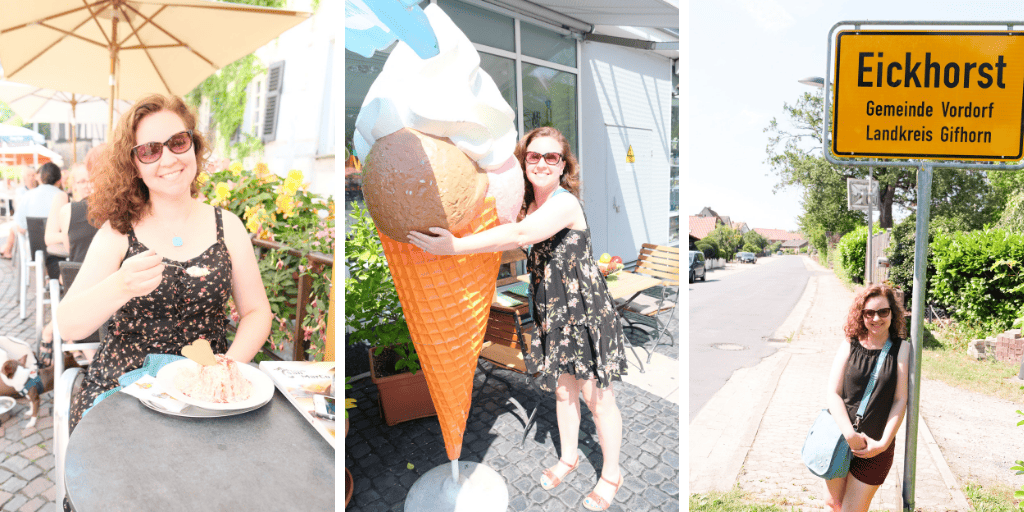 These days, my husband and I are digital nomads and spend some of the year in North Carolina and some of the year in Europe. I spent the first 16 years of my life in the beautiful state of Oregon, and have also lived in Washington, Indiana, and Michigan, as well as several cities in Germany.
I've traveled to 37 countries (so far!) and have worked on four continents. I've worked in both education and corporate settings in the US and abroad, and have been a professor, program manager, researcher, trainer, consultant, mentor, and coach.
I love traveling (no surprise there, right?) and look forward to living abroad again but I've also come to absolutely love my current home and the global life I've created.
I'd love to help you say the same thing. Get started by joining our Facebook group so you can connect with other returnees, and then check out our Re-entry Roadmap process for navigating re-entry with greater insight and ease. If you support returnees, click here to see what I've got for you that will make your work so much easier!