Want to make re-entry to work FOR you, instead of against you? You're in the right place!
Is This You?
You were living abroad… and now you're "home."
In some ways, and on some days, you feel happy…but also feel sad, restless, isolated, tired, invisible, overwhelmed, lonely, misunderstood…and a whole bunch of other complex and contradictory emotions.
You probably miss living abroad. And you're wondering if home will ever feel like home again? Or if you even want it to?
The problem is that while you probably received support before you went abroad and while you were there, in re-entry you feel completely on your own. During THE hardest part of the entire living abroad experience!
That's why I started Small Planet Studio, LLC. I help returnees all over the world make re-entry work FOR them, instead of against them.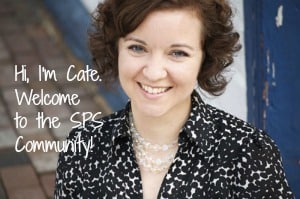 I've been in your shoes! I started out feeling lost in my own re-entry (read more about that below), then I felt under-equipped to guide my student returnees when I started working in international education.
That's why I've spent the past several years digging into the re-entry experience, writing books and articles, hosting webinars and summits, leading Mastermind groups and workshops, coaching, and presenting my ideas at NAFSA, SIETAR USA, FIGT and other conferences – all in order to figure out what actually works in re-entry.
Now, I wholeheartedly believe that with the right tools, mindset, and community, you can turn re-entry into a positive, transformational force in your life (even if you're heart's desire to move abroad again)!
Re-entry – or forward entry, as I like to call it – offers a unique opportunity to deeply reflect on who you are now, what (and who) is important to you now, and what you want your life to be like going forward.
And you don't have to go it alone (you shouldn't go it alone)! The entire SPS community is here for you!
Ready to turn the challenging re-entry transition into the most rewarding and transformational experience of your life?
Ready to make re-entry work FOR you, instead of against you?
Let's Get Started!
---
About Cate & SPS
Living abroad is amazing, isn't it?
So many new experiences, people, and challenges every day! That's what I loved most about the years I lived abroad.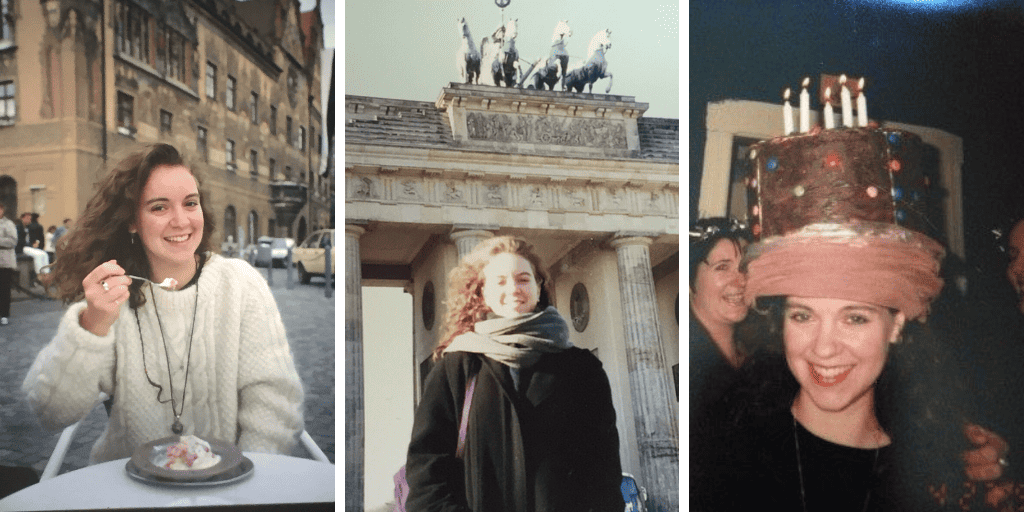 When I returned to my home country after my first stint living abroad, I felt completely changed by all of those experiences, people, and challenges. I was proud of who I'd become. But it was so disheartening that the person I'd become seemed largely invisible to everyone but me.
I felt lost in what had been my closest relationships, and I deeply questioned where I belonged. I wanted both "home roots" and global wings — but I wanted to define and live them on my terms. And I rebelled against the pressure I felt to return to "real life" (as if living abroad isn't real life?!) and re-adjust back to what I'd left. That just didn't feel right.
I wanted strong "home" relationships but I also wanted to keep moving forward as the person I'd become. I wanted to feel authentically and globally me, no matter where in the world I was.
I'm a highly reflective person, so I automatically spent a lot of time thinking about my experiences abroad, what I'd learned, and how I'd changed.
But because I didn't have any tools for doing anything productive with all that reflection, most of it just sat at the not very helpful level of vague awareness.
And all of the complex and conflicting emotions that I felt? I had no idea how to process all of that and took it out on my loved ones more than I intended.
I read a couple re-entry books and attended the few workshops available to me. They made me feel like I wasn't crazy! And I enjoyed being around other returnees who understood what I was going through on a cellular level.
But the information didn't help me beyond a superficial level and we often just ended up commiserating about what we didn't like about being home, which made me feel even worse.
Fast forward a couple decades.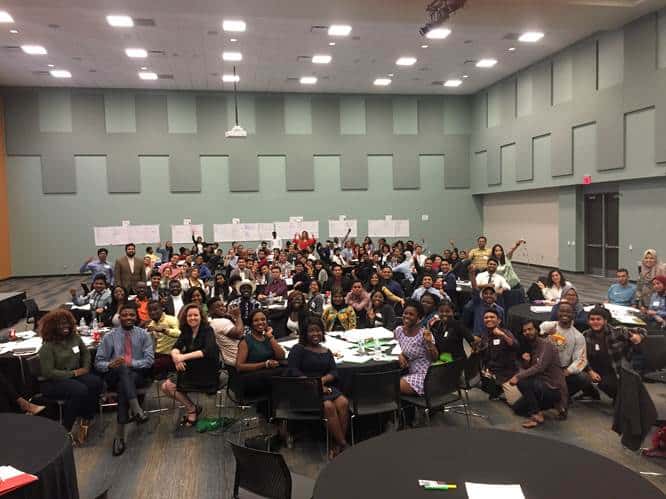 By that time I'd experienced re-entry several times, in several different ways, at different ages, solo and with other people, and returning to various locations. I had a PhD and work experience helping all kinds of people navigate international and intercultural transitions.
After stumbling through my own multiple re-entries, and seeing so many other globetrotters do the same, I decided to find a better way for us all.
I became fascinated by the untapped opportunity of re-entry and how to turn re-entry into an overwhelmingly positive, growth-focused experience that returnees would actually want to embrace and significantly benefit from.
Drawing on 20+ years experience working in international education, my PhD dissertation research, and my own re-entry experiences, I've figured out how to make re-entry a positive, meaningful, growing experience that keeps you moving forward towards an even better life than the one you just lived abroad.
The tools I've created started out just for me as a way to finally reflect on and learn from my years abroad and subsequent re-entries. When I shared my story and creative approach with friends and colleagues, I was encouraged to share them more widely – and SPS was born!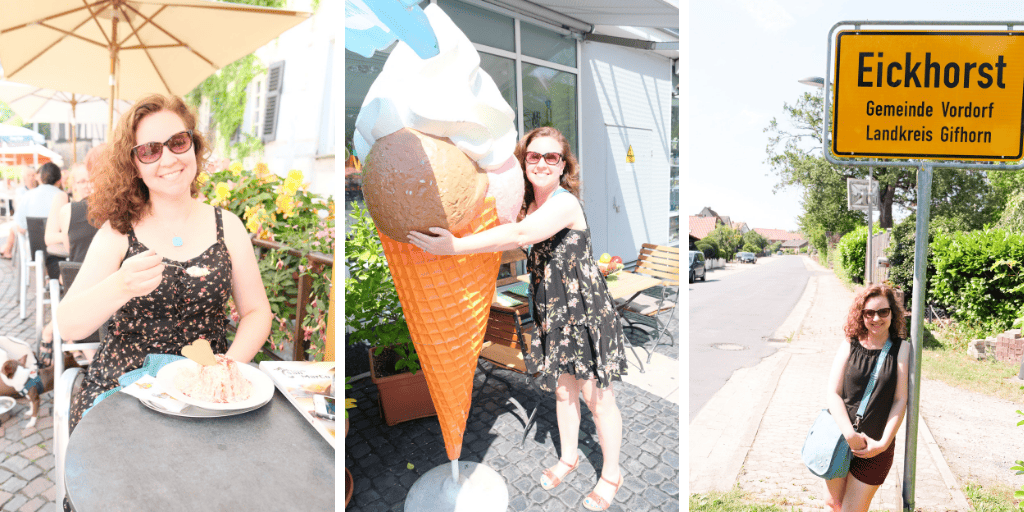 I currently live in North Carolina with my husband but I spent the first 16 years of my life in the beautiful state of Oregon, and have also lived in Washington, Indiana, and Michigan, as well as several cities in Germany.
I've traveled to 37 countries (so far!) and have worked on four continents. I've worked in both education and corporate settings in the US and abroad, have been an instructor, program manager, researcher, trainer, consultant, mentor, and coach.
I love traveling (no surprise there, right?) and look forward to living abroad again but I've also come to absolutely love my current home and the global life I've created.
I'd love to help you say the same thing. Let's make re-entry work FOR you, instead of against you!
---
Cate's session was the highlight of the conference for the majority of my students. She allowed them to begin expressing their feelings about reentry into words. One of the most impactful activities for our students was the "How do I feel/How do I want to feel?" activity, which allowed them to circle and highlight all the ways they were feeling. They felt so much relief putting words to their multiple and often contradictory feelings. This opened up some great discussion among my group later on.

Cate's excellent, intriguing, active, and gentle facilitation style made sure all students were engaged with the material and wanted to know what was coming next. She provided quality material for them and for us as facilitators to continue dialoguing with our students about their upcoming reentry. Working with her was such a pleasure. Thank you Cate!

– Sarah Yirenkyi, NOVA Alexandria Program Coordinator
"Thanks so much for an incredible session! I loved the level of engagement in the room, and have heard from many of the participants that this was their favorite session. I'm certain that once word goes around the other exchange participant programs, you'll have quite a busy schedule! I appreciate that you agreed to come on board with such little notice. I also looked over the toolkit content that you sent, and think it's so valuable for our audience. This will certainly go a long way."

– Sara Mohamed, NOVA CCI Senior Program Manager