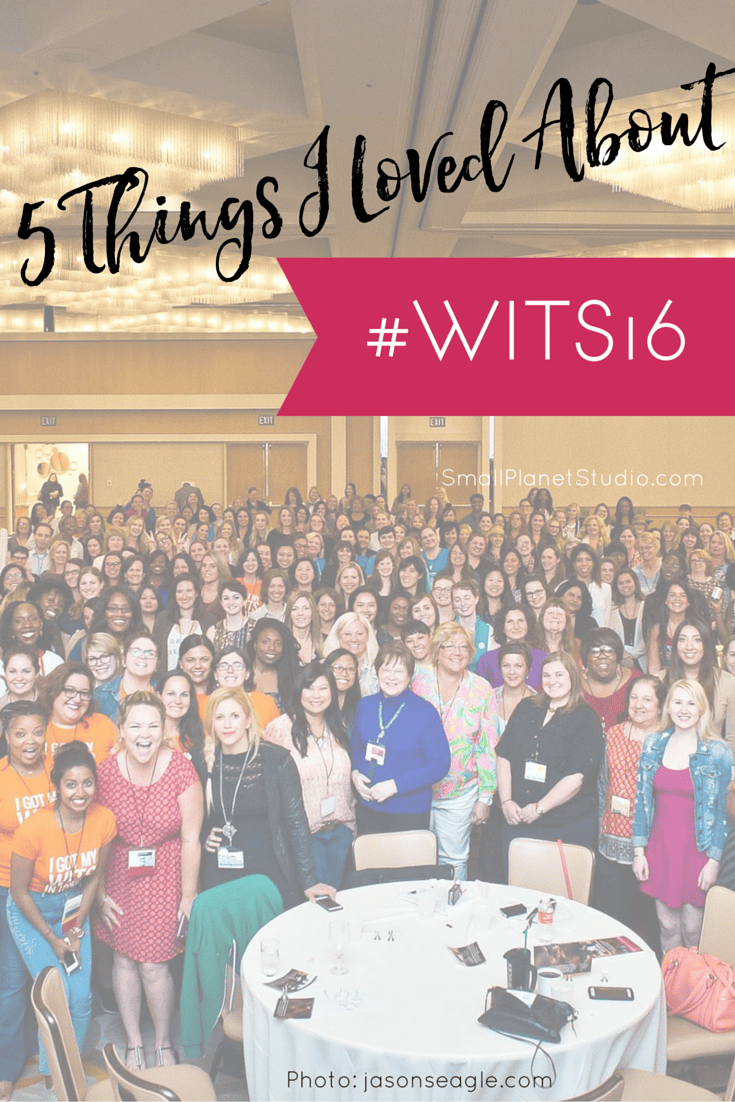 I'm back in North Carolina after a fantastic three weeks in Amsterdam and Los Angeles for the #FIGTNL16 and #WITS16 conferences. It's good to be home, especially since the spring weather has arrived (and I think I'm finally over jet lag). I'm home until mid-May, when my husband and I head out on a short road trip to New Orleans to see our favorite band. Re-entry is so much easier for me when I have another trip planned!
I've been looking forward to April because it's the month I put the finishing touches on my forthcoming workbook The Re-Entry Relaunch Roadmap: a creative workbook for finding happiness, success and your next global adventure after being abroad. I'm also finalizing the special pre-launch package (I'll spill the beans soon on what you'll get…stay tuned).
I'm also going to be at the North Carolina Re-Entry Conference in Greensboro on Saturday, April 2 and on Blab TODAY at 12pm EST with Pouneh talking about how to cope with the end of a global experience. I'd love for you to join us for our informal conversation/group coaching session – click here to register!
2016 Women in Travel Summit
I mentioned a while back that I'd share what my experience was like at #WITS16 (Women in Travel Summit), so we're going to take a short break from talking about re-entry and relaunching to talk about conferences.
Overall assessment: I had a fantastic time with the 400+ amazing attendees. I went to #WITS16 because I'd gotten to know Beth (founder and CEO of Wanderful and the Women in Travel Summit) when I interviewed her for the Global Life Summit a few years ago, and when I did a webinar for Wanderful last fall. Beth is such a bright light in the field of travel, and I just knew if she was behind #WITS16, it would be a great event.
Here are 5 Things I loved about attending #WITS16
Meeting online friends in person. Twitter chats, Skype conversations, Instagram, Snapchat…these things are all wonderful ways to connect with people I'd probably otherwise never meet. But getting to talk with online friends face-to-face? Even better! It was so wonderful to meet Beth, Elaine (another Global Life Summit speaker), Adrienne, and Brooke in person, as well as other people I've connected with on Twitter (but didn't get photos with).
The atmosphere and energy. #WITS16 is a welcoming, upbeat conference full of smart women with a can-do attitude. It was awesome! I was so amped up and ready to take on the world when the conference wrapped up. Just look at these smiling faces. (Photo credit: jasonseagle.com)

Connecting with lots of really wonderful women. Thanks to everyone who stopped by the Small Planet Studio booth! I enjoyed connecting with everyone, whether at my booth, in a session or while grabbing tea during the break. Every single person I talked with was a delight and working on something intriguing. I could have spent an entire week learning about everyone's projects and dreams.
Learning. It's probably no surprise that I love learning. I'm always looking for ways to further my skills and expand my knowledge. At #WITS16 I not only picked up some great tips in the break-out sessions (especially the ones relating to video and Instagram) but I also learned something from every single person I spoke with. I got ideas for improving my business cards, my marketing, and where I should travel next.

California. I don't always get to explore the city where a conference is being held. And despite growing up in Oregon I've only been to California a handful of times and hadn't visited LA since I was two years old. So I happy that I could fit in a quick visit to Newport Beach before #WITS16 and Santa Monica afterwards. A quick day-tour before my red-eye flight gave me a (somewhat cheesy) overview of Los Angeles. I'm already looking forward to going back with Aaron!
UPDATE: You can get video access to #WITS16! Click here for more info.
One more thing I couldn't help but love at #WITS16? The swag! 🙂 All attendees received this tote bag from Delsy (with lots of things inside). It's actually a great tote bag and I've started using it to lug around my laptop and gear when I go to campus or work at a coffee shop. Thanks #WITS16 and Delsy!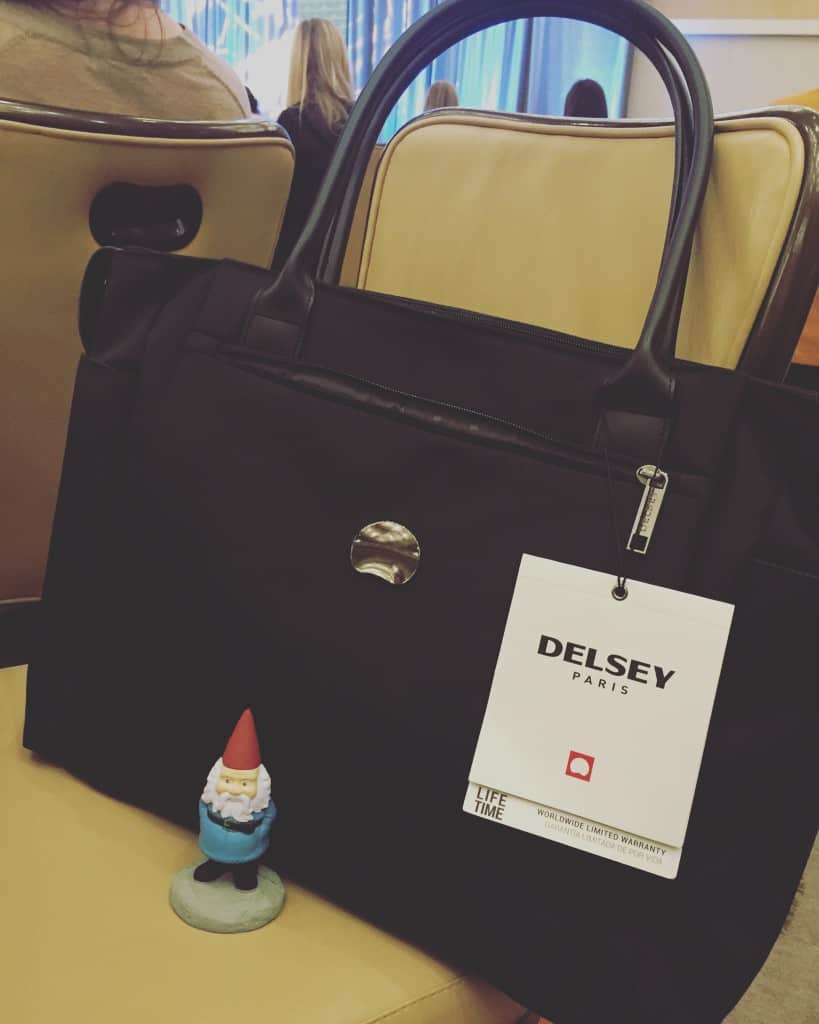 Big thanks to the entire #WITS16 conference planning team and all of the attendees for a wonderful Women in Travel Summit. Next year's event will be held in Milwaukee. Hope to see you there!