Welcome!
A rising tide lifts all boats…and SPS's mission is to raise the re-entry tide
so that we can "lift" all Returnees, Re-entry Advocates & Re-entry Research.
Are You a Returnee?
Have you been surprised to find your return "home" harder than going abroad? The Re-entry Roadmap workbook is for you! On request, I also do 1:1 coaching for returnees and run small group programs.
Are You a Re-entry Advocate?
I'm here to help you with innovative resources and training that will make it easier to provide meaningful support for your returnees.
Do You Do Re-entry Research?
I'd love to hear about it! This is an area that is developing with the goal of being a "hub" for learning from and connecting with the latest research on re-entry. Start with our growing list of re-entry articles & books.
"I am so thankful you are leading the charge to provide better re-entry support! Your workbook and all the interaction around it made a huge difference to my own re-entry journey!" – Bayta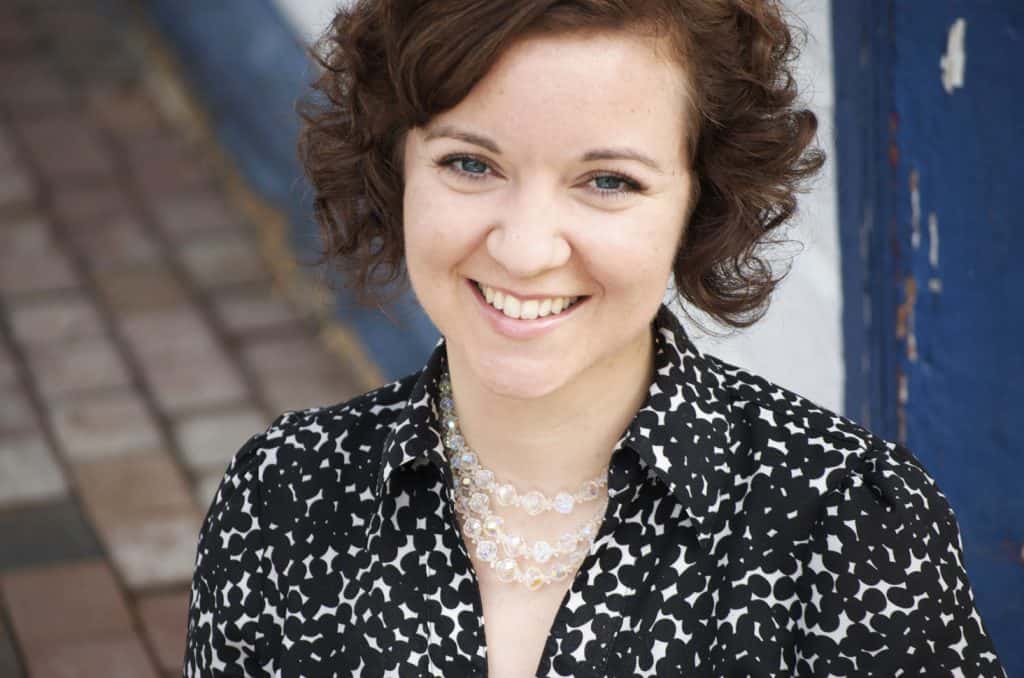 Hi, I'm Dr. Cate Brubaker!
I've dedicated the past decade to unearthing what's so unexpectedly bewilderingly about returning home after living abroad, as well as creating innovative language, concepts, and materials that help returnees find meaning and direction in the emotions, questions, and stressful confusion that arises in the weeks, months or years after returning home.
My Re-entry Roadmap workbook, workshops, programs, and coaching have helped thousands of returnees all over the world improve their mental health, relationships, self-knowledge, career, and life trajectory after living abroad.
Additionally, I've presented my work at US and international conferences, written invited journal articles, been a guest on numerous podcasts, led online and in-person workshops, summits and other events, designed workshops and programs for international education organizations, and co-edited a book highlighting returnee experiences.
When I'm not working on re-entry, I'm running my international food website, Germany travel website, and helping international ed organizations with email marketing.
Popular Resources for Returnees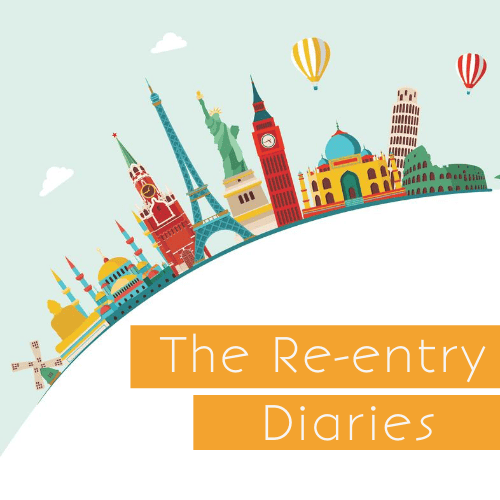 As Seen On