Praise
The Relaunch Roadmap has been a life-changer. Thanks, Cate!
Meet Cate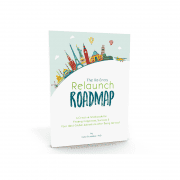 "My favourite part is identifying your own Global Life Ingredients."
Ellen Freij, RoadmapJourney.com
Get 3 Reflection Guides!
Get immediate access to 3 of our reflection and action guides for global hearts (free!):



New Year. Global You!
The Forward Launch Planner & Journal
Holiday Reflection Guide
You'll also be the very first to get the details about the Global Heart Collective!
As Seen On:
New On the Blog: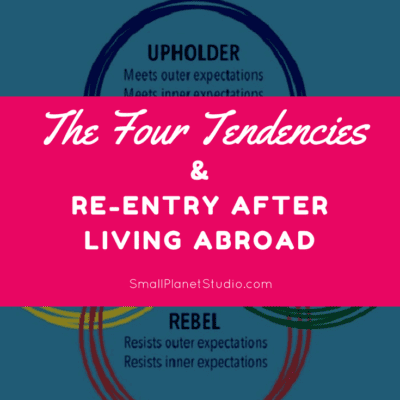 I heard Gretchen Rubin speak about her Four Tendencies framework a few years ago at an event in Portland, Oregon but it wasn't until just a few months ago that I finally sat down and read her book. I'm so glad I did because finding out that I'm a Questioner (/Rebel) was illuminating and explained SO ... Read more
More Recent Posts: