Praise
Small Planet Studio continues to be one of my favorite sites!
Meet Cate
Hello! I'm the author of The Re-entry Roadmap workbook, which has helped hundreds of returnees find their best next step after living abroad... Read More »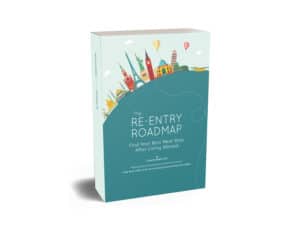 "Returnees will put this book down and think 'I can do this!'"
–Craig Storti, author of The Art of Coming Home and Why Travel Matters
As Seen On:
New On the Blog: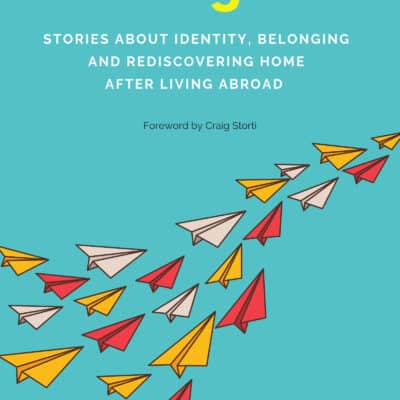 I'm so excited to tell you that my new book Arriving Well: Stories about identity, belonging, and rediscovering home after living abroad is available for download on Amazon!
More Recent Posts: