Praise
The Relaunch Roadmap is both practical and creative. The concept I found most inspiring? Global Life Ingredients!
Meet Cate
Hello! I'm the founder of SPS and the author of The Re-entry Roadmap workbook. Read More »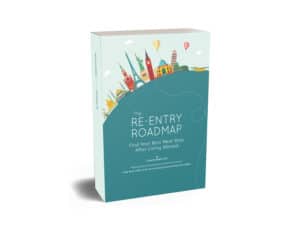 "Returnees will put this book down and think 'I can do this!'"
–Craig Storti, author of The Art of Coming Home and Why Travel Matters
As Seen On:
New On the Blog: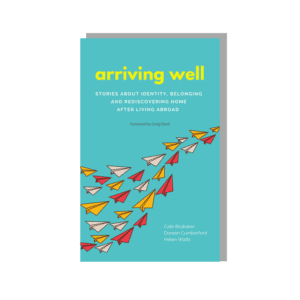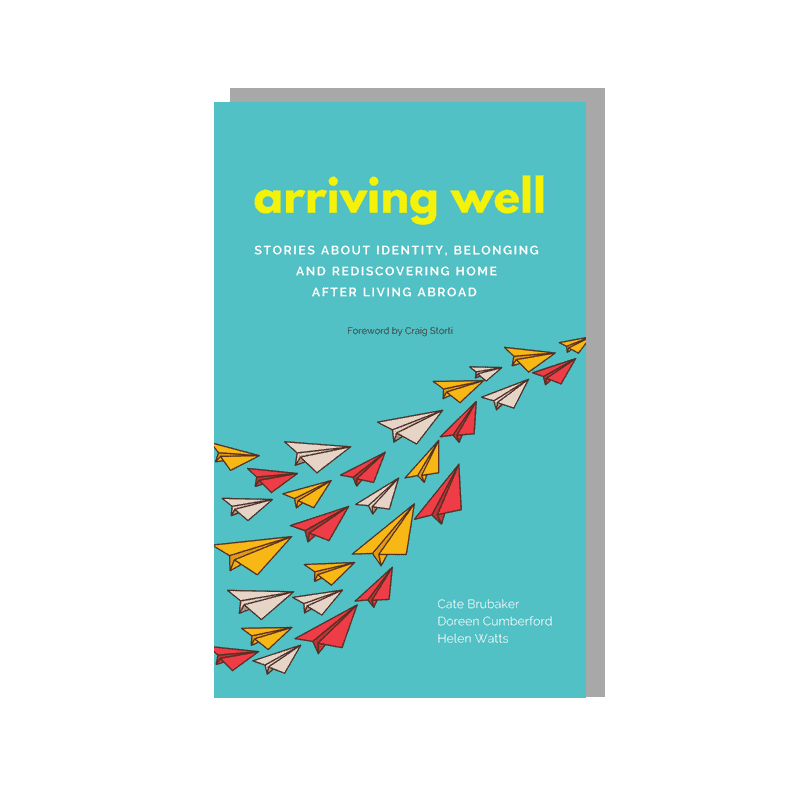 Hey everyone! As many of us gear up to go offline to celebrate holidays this month, I've got some great news... Arriving Well: Stories about identity, belonging, and rediscovering home after living abroad is FREE today and tomorrow (Dec 12 & 13)!
More Recent Posts: