Praise
So much of what I've learned about re-entry can be traced back to you, which I then can see in practice with the students I work with!
Meet Cate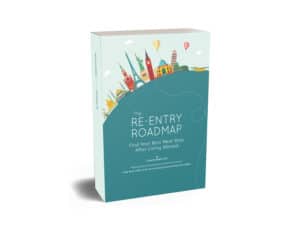 "Returnees will put this book down and think 'I can do this!'"
–Craig Storti, author of The Art of Coming Home and Why Travel Matters
As Seen On:
New On the Blog: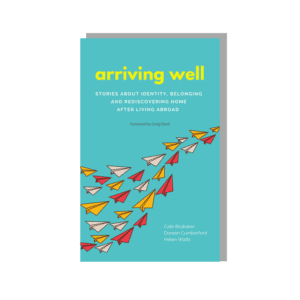 Hey everyone! As many of us gear up to go offline to celebrate holidays this month, I've got some great news... Arriving Well: Stories about identity, belonging, and rediscovering home after living abroad is FREE today and tomorrow (Dec 12 & 13)!
More Recent Posts: