Praise
I'm actually having an easy re-entry this time – your Re-entry Roadmap strategy is really brilliant!
Meet Cate
Are you a "global heart" who's lived abroad? Me too. I so get what you're going through, and I'm here to help! My first re-entry was rocky to say the least... Read More »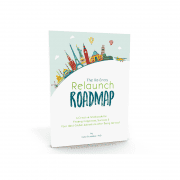 "My favourite part is identifying your own Global Life Ingredients."
Ellen Freij, RoadmapJourney.com
Get 3 Reflection Guides!
Get immediate access to 3 of our reflection and action guides for global hearts (free!):



New Year. Global You!
The Forward Launch Planner & Journal
Holiday Reflection Guide
You'll also be the very first to get the details about the Global Heart Collective!
As Seen On:
New On the Blog: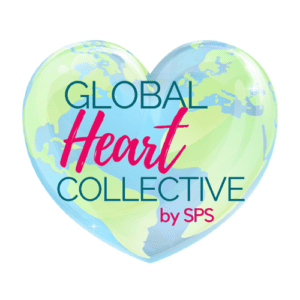 Several years ago I had a dream to create a website and community for returnees. An online "home" (haha!) that would help returnees deeply reflect on what they learned abroad, how living abroad had changed them, and what they want their life to be like going forward. A place where returnees would rest, reflect, and refuel until ... Read more
More Recent Posts: