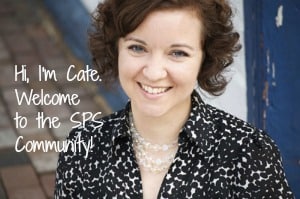 Are you looking for a re-entry (repatriation/reverse culture shock) guide?
Or maybe you help students, volunteers or clients through re-entry?
Are you a blogger who reaches an audience of travelers, global volunteers or expats?
If so, you know how gut-wrenchingly difficult the "going home" part of one's global journey can be. That's why I'm on a mission to help globetrotters make re-entry (and relaunching!) a positive and growth-oriented experience. Here's how I can help you…
You're in Re-entry…
You Coach People in Re-entry…
You Work with Study Abroad Students…
You're a Travel or Expat Blogger…
Help your tribe make re-entry (and relaunching!) a positive, growth-focused experience by sharing the Relaunch Roadmap workbook with your audience via the Amazon Affiliates program.
Start a Re-entry Roadmap Book Club
Cohost a free, info-packed, upbeat, and actionable 30-minute live webinar for your audience. Choose the topic that's the best fit for your tribe!

How to Avoid the Post-travel Blues. (Perfect for travelers.)

The Secret to Making Re-entry the BEST Part of Going Abroad. (Perfect for study abroad, expats, volunteers, etc.)

How to Reflect on Your Global Identity While You're Still Abroad. (Perfect for global nomads on the move.)
Get 30% off the Re-entry Roadmap!
Enter your details and I'll send you a coupon code to get the Re-entry Roadmap creative workbook at 30% off!