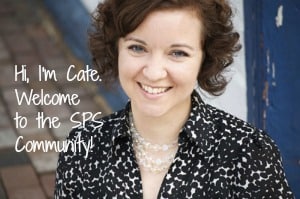 Are you looking for a re-entry (repatriation/reverse culture shock) guide?
Or maybe you help students, volunteers or clients through re-entry?
Are you a blogger who reaches an audience of travelers, global volunteers or expats?
If so, you know how gut-wrenchingly difficult the "going home" part of one's global journey can be. That's why I'm on a mission to help globetrotters make re-entry (and relaunching!) a positive and growth-oriented experience. Here's how I can help you…
You're in Re-entry…
You Coach People in Re-entry…
You Work with Study Abroad Students…
You're a Travel or Expat Blogger…
Get 30% off the Re-entry Roadmap!
Enter your details and I'll send you a coupon code to get 30% off the Re-entry Roadmap creative workbook (regular price is $17)!
Get 3 Reflection Guides!
Get immediate access to 3 of our reflection and action guides for global hearts (free!):



New Year. Global You!
The Forward Launch Planner & Journal
Holiday Reflection Guide
You'll also be the very first to get the details about the Global Heart Collective!