Praise
Now I have  a clear vision of how to approach [the int'l ed] field and of my future steps in this direction. Thanks!
Meet Cate
Re-entry after being abroad isn't about readjusting to being home. It's about relaunching yourself into your ideal global life! How do you want to relaunch yourself? As a former expat, current part-time nomad, and always passionate guide, I'm here to help. Read More »
Featured Community Member: Vanessa Shaw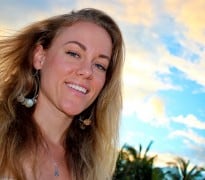 I participated in the 10 Days to an Awesome LinkedIn Profile course and loved the clear format with targeted action points. Later, Cate interviewed me as part of the Re-Entry Reality podcast series. This not only helped me reflect and re-launch after being abroad, but also a contribution I was able to make and I think the best communities give both ways.
As Seen On:
New On the Blog: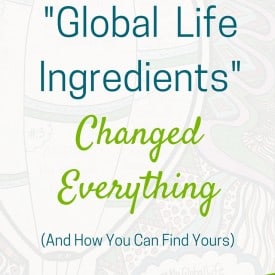 As I walked back to my car, I mentally walked through my Global Life Ingredients - my list of the five things that are most important to me at this point in my life. I asked myself...
More Recent Posts: