Praise
Thanks for sponsoring such a cool event!
Meet Cate
I get what you're going through! That's why I created the innovative Re-entry Roadmap, to help you turn re-entry into a positive, growth-focused experience... Read More »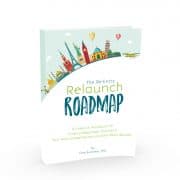 "I had no idea how much re-entry was still affecting me. The Relaunch Roadmap has been a life-changer!"
-Pamela Arraras
As Seen On:
New On the Blog: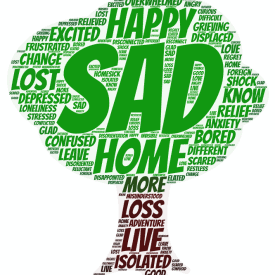 Thanks to all of you who took the informal re-entry/repatriation survey that I conducted with my re-entry colleagues this spring! We had well over 200 responses from a wide variety of globetrotters. In this post I share a summary of the results and invite you to two upcoming re-entry webinars – one for coaches and one ... Read more...
More Recent Posts: