Praise
Small Planet Studio continues to be one of my favorite sites to read!
Meet Cate
Re-entry after being abroad isn't just about reverse culture shock. It's an opportunity to create a global life you love at home and abroad! As a former expat, current part-time nomad, and always passionate guide, I'm here to help. Read More »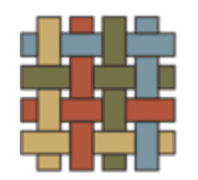 I reviewed your book on line, Re-Entry Reality,  and used it for a one hour long re-entry discussion when the ISLA interns returned from their internships this past summer. The interns needed that time and discussion to unload and reflect how they changed and the impact they made on their communities. One intern said "I left Uganda but Uganda didn't leave me." Your manual helped facilitate those words to be shared.
As Seen On:
New On the Blog: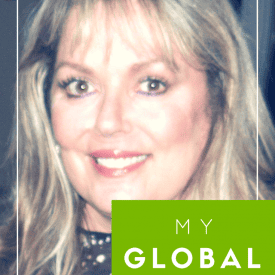 Tam Warner Minton is a travel writer and blogger who loves to travel to new places around the world. She's had many different careers, including university lecturer in sociology and gender, college consultant in private practice, and travel agent. You can find her at Travels with Tam and Instagram.  Hi, Tam! What do you currently do professionally? ... Read more...
More Recent Posts: