Praise
Even traveling, not just re-entry, feels better to me thinking about it from the perspective of what I'm doing to create a global life.
Meet Cate
I get what you're going through! I dreaded going "home" and then struggled to figure out my next steps. But now I know that the key to happiness and success is finding your Re-Entry Relaunch. Let's find yours! Read More »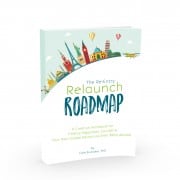 "The Relaunch Roadmap will help you dive underneath what's happening in your day-to-day experience so that you grow to understand yourself and your needs better."
– Deidra Razzaque, AtHomeInTheWorld.com
As Seen On:
New On the Blog: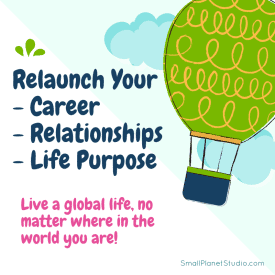 Process your experiences abroad, identify your Global Life Ingredients, and find your Re-entry Relaunch with a small group of global adventurer peers in this 6-week program!
More Recent Posts: