Praise
Thanks for sponsoring such a cool event!
Meet Cate
I get what you're going through! I dreaded going "home" and then struggled to figure out my next steps. But now I know that the key to happiness and success is finding your Re-Entry Relaunch - your next adventure at home or abroad. Let's find yours! Read More »
I had no idea how much re-entry was still affecting me. The Relaunch Roadmap has been a life-changer!
-Pamela Arraras
As Seen On:
New On the Blog: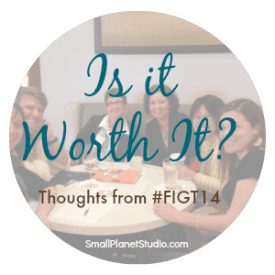 The crowd fell silent when the speaker asked this question. Is living a global life worth it in the end?
More Recent Posts: