Praise
Thanks for sponsoring such a cool event!
Meet Cate
I get what you're going through! I struggled through several re-entries until I figured out that the key is deeply reflecting on who you are and what you want your life to be like NOW... Read More »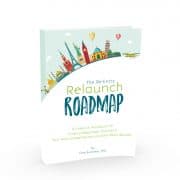 "The Roadmap workbook, reflecting on reentry, assumptions, goals, values really helped me put everything into perspective."
-Sibylla Grottke
As Seen On:
New On the Blog: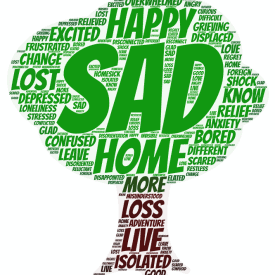 Thanks to all of you who took the informal re-entry/repatriation survey that I conducted with my re-entry colleagues this spring! We had well over 200 responses from a wide variety of globetrotters. In this post I share a summary of the results and invite you to two upcoming re-entry webinars – one for coaches and one ... Read more...
More Recent Posts: