Praise
The Re-entry Relaunch Roadmap is an invaluable tool for navigating what's next.
Meet Cate
I get what you're going through! I struggled through several re-entries until I figured out that the key is deeply reflecting on who you are and what you want your life to be like NOW... Read More »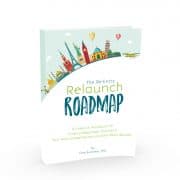 "The Re-Entry Relaunch Roadmap allowed me to explore feelings I did not know I had of returning from abroad."
-Brianna Huff
As Seen On:
New On the Blog: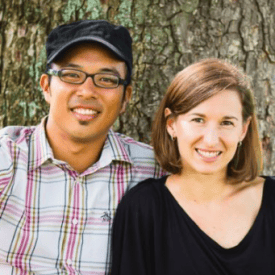 Diving deep into Jamaican culture during the Peace Corps taught Michelle & Jedd tremendous lessons about themselves, human nature, and the realities of our world. Here are three ways they've intentionally chosen to re-adjust their lives after Peace Corps.
More Recent Posts: