Praise
My conversation with you has been the most enlightening of all, on many different levels.
Meet Cate
I get what you're going through! I struggled through several re-entries until I figured out that the key is deeply reflecting on who you are and what you want your life to be like NOW... Read More »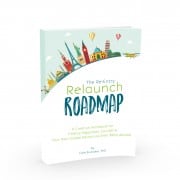 "I felt as if I was being led by the hand, step by step."
– Kylie Bevin, HealthWellnessRevolution.com
As Seen On:
New On the Blog:
Looking for re-entry books and articles? Look no further...
More Recent Posts: