Praise
In my job professional development funding is SO SO limited, but these workshops tend to be affordable enough that I can participate – and they are really valuable!
Meet Cate
Re-entry after being abroad isn't just about reverse culture shock. It's an opportunity to create a global life you love at home and abroad! As a former expat, current part-time nomad, and always passionate guide, I'm here to help. Read More »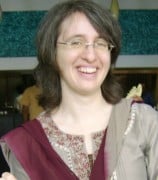 I'm part of the SPS Community because I am passionate about sharing ideas and collaborating virtually with other interculturalists. Cate and I have teamed up on a podcast on offshoring and a teleclass on intercultural work in the corporate world. What a great experience!
As Seen On:
New On the Blog: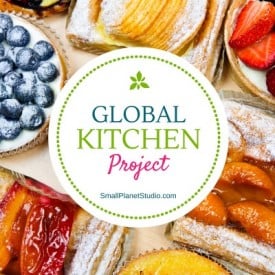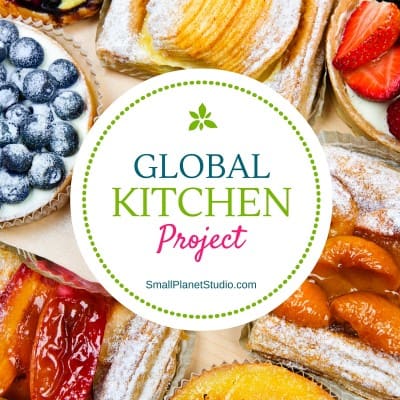 Here's what I'm baking this month...
More Recent Posts: